Here is something interesting that I did not know!
"...large parts of the Moon's crust are made up of 98% plagioclase."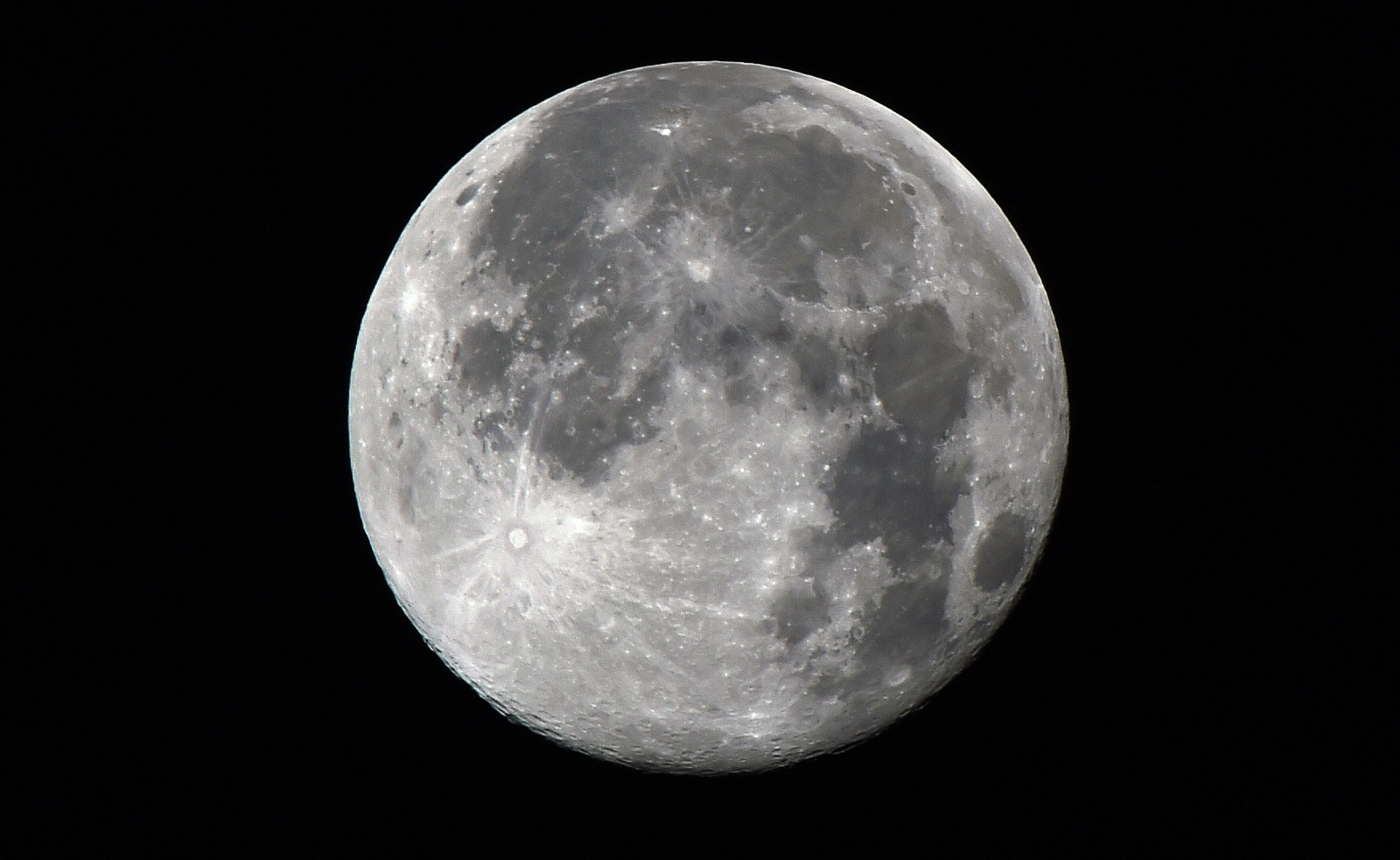 New study explains why the Moon has a 'pure' crust
Scientists, for a while now, have tried to find an answer to how the Moon developed a crust composed of just one mineral.